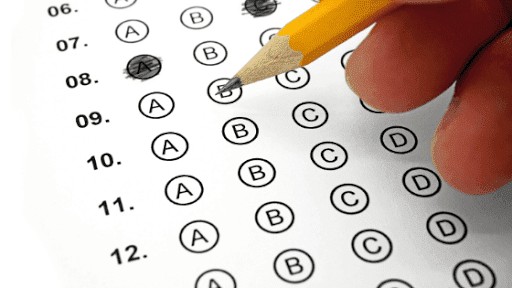 Solve this Coulomb's Law quiz problems to improve your problem-solving abilities. This quiz consists of 12 multiple choice questions. Here you can find both conceptual and numerical questions in the topic Coulomb's Law. You can find the solutions of selected questions after you submit the test by clicking "View Results" button at the end of this online quiz.
Coulombs law MCQ online test
General Instructions
Your test contains Coulomb's Law multiple choice questions and true/False type questions with only one answer. There are a total of 12 questions
This is not a timed test. You should be able to finish this test in not more than 20 minutes. Please make sure you complete it in stipulated time.
You can finish this test any time using the "View Results" button.
---
---
Related Articles
HyperPhysics : Look for Coulomb's Law Under electricity and magnetism